Biographie
Rollf Peter Adam, Ph D., Dr. AC. cert. Prana Healer, 3.Dan Tae-Kwon-Do
Yogacharya, Heilpraktiker, dipl. Ayurveda-Spezialist, Akupunkteur,
cert. Prana-Healer, Tae-Kwon-Do 3. Dan, Zen-Lehrer, Nei-Kung-Instructor, verfügt über 35-jährige intensive Erkenntnisse in den asiatischen Heil- und Lebenskünsten.
Heilung und Genesung von Erkrankungen im Kindesalter durch yogaspezifische und ayurvedische Regenerationsmethoden bereiteten den neuen beruflichen Werdegang mit tiefgreifenden spirituellen Seinserlebnissen vor.
Er unterrichtet, behandelt und bildet aus in der Naturheilpraxis & Yogaschule Olten und entwickelte "Nadi-Yoga im Zyklus der fünf Wandlungen" für geschwächte, alte und kranke Menschen, einer Synthese aus TCM und traditionellem Yoga, um das Energiesystem über die Ausrichtung der Nadis zu balancieren.
Er begleitet Herz- und Krebspatienten mit "Yoga of the heart" nach
Nischala Joy Devi, USA und betreut seit über 45 Jahren Menschen mit Burn-out in Ayurveda-Kuren.
"Inspiriert durch meine Meister und Lehrer(innen) wandelte sich mein gesamtes geistig-spirituelles Wirkungsfeld, und wurde erkannt in der Essenz des unmittelbaren Seins – dem zentralen Kern meiner Arbeitsweise!"
(3 Bücher, DVD-Nadi-Yoga)
Ausbildungen: Lehrgang Business-Yoga OM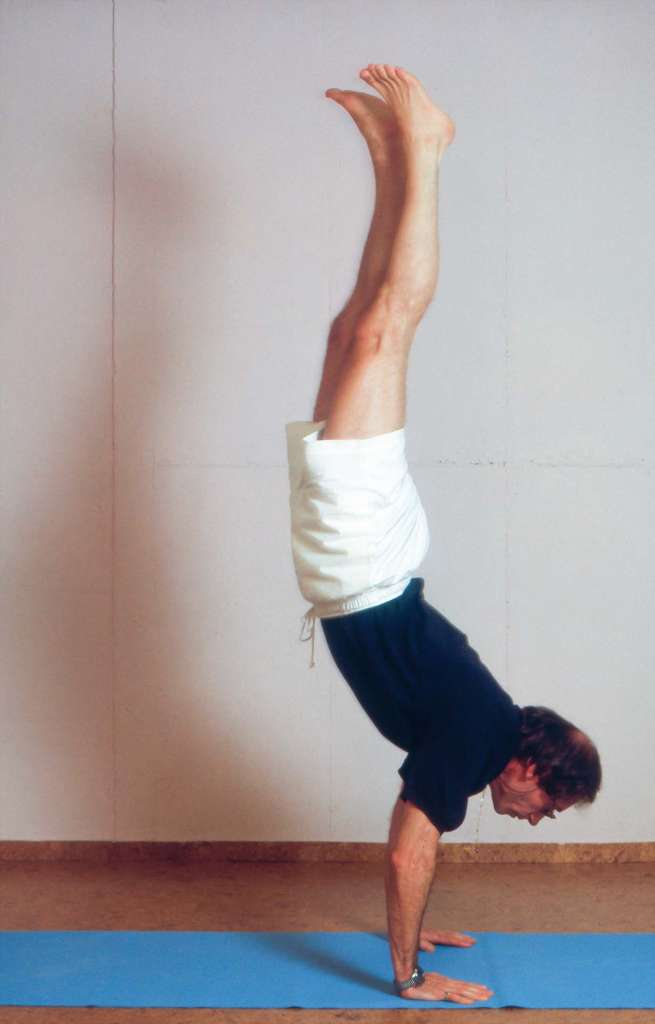 Ist das Licht des Yoga einmal angezündet, verlischt es nie mehr. Je intensiver Sie üben, desto heller wird die Flamme leuchten.
Nicht außerhalb, nur in sich selbst soll man den Frieden suchen. Wer die innere Stille gefunden hat, der greift nach nichts, und er verwirft auch nichts.
Wir sind, was wir denken. Alles, was wir sind, entsteht aus unseren Gedanken. Mit unseren Gedanken formen wir die Welt.